PLITKER IS A EUROPEAN MANUFACTURER OF WALL FACADE INSULATION PANELS ON THE BASIS OF ROCKWOOL WITH CLINKER TILE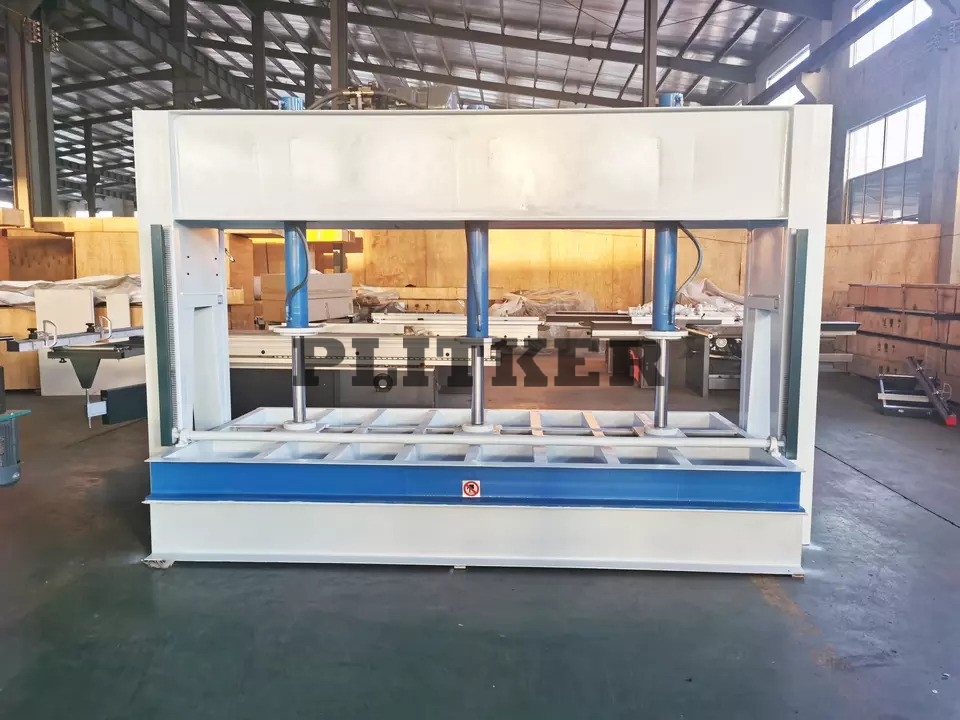 We are glad to represent global market a new product which is produced by our company. Production is composition (facade system) which consists of some connected to each other materials. These are rock wool and clinker tile. Size of panel is 1000 mm x 600mm. Our system has ten years testing on the houses of Europe with hight until 30 metres and showed perfect results. Aesthetics and appearance of buildings are on an initial level like the houses were recently built. Heatperserving properties of panel are perfect. Protection from the sun and heat are also provided.
---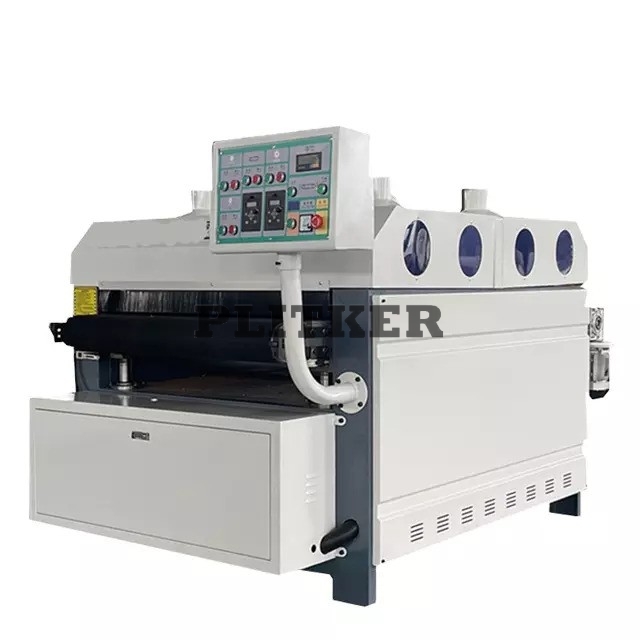 Our company is located in Estonia (European Union). Clinker which is used by our company is made by extrusion method,it gives opportunity to push out condensate from the system outside without materials damage. This kind of clinker was specially worked out for facades. Firesafety class-A1. This is the highest class of safety. Variety of clinker will help you to build the house of your dream for every taste and colour. The hight of buildings is not limited. Ease of this panel allows to work with it withot expensive technics. Simplicity and speed of installation will also bring a pleasure to you.
We represent a choice of panels,which consists of different colours,they are shown in our catalogue.
---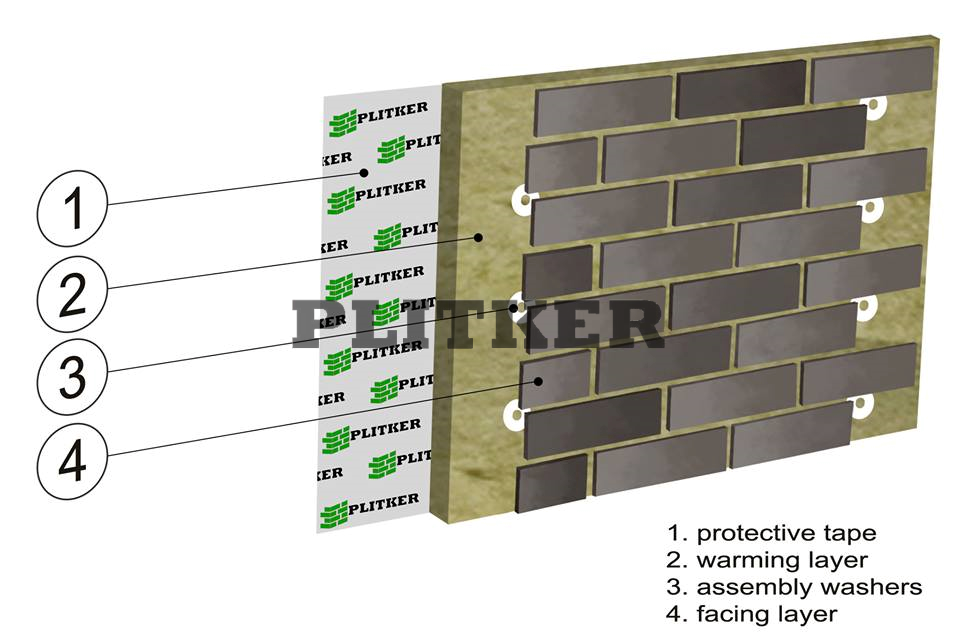 ---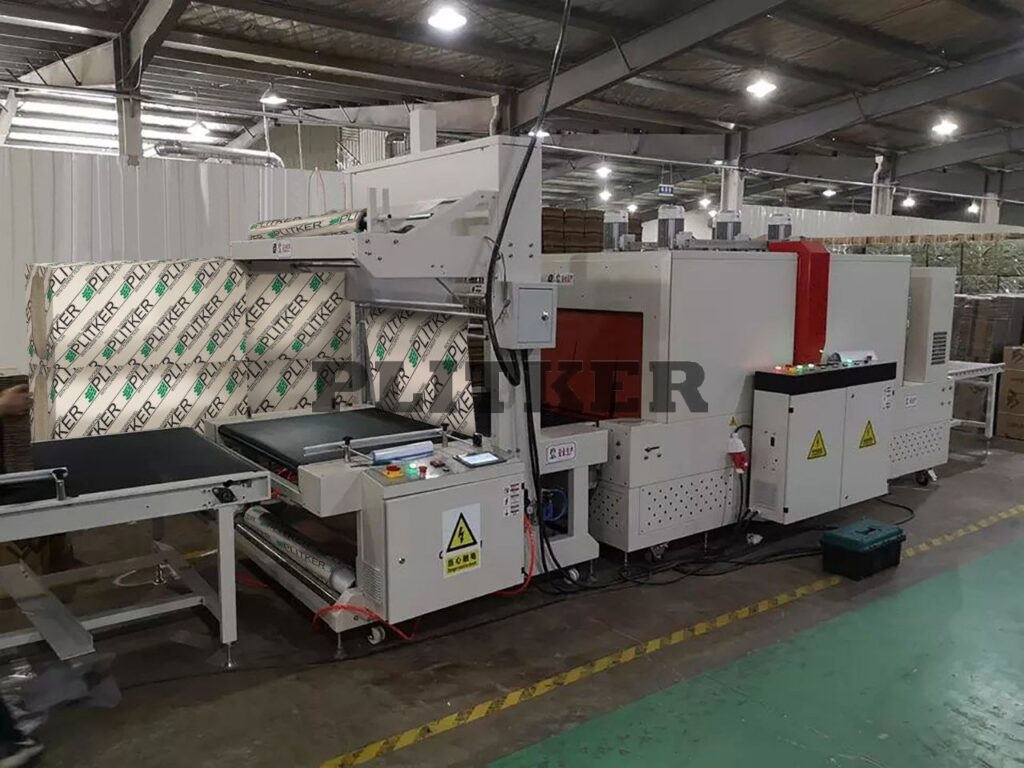 ---